PPI Initiatives
Giving back for your feedback!
We are driven by core values that include appreciation and over-the-top customer service. As such, we send out Customer Satisfaction surveys with each order. As an incentive for recipients to submit their surveys, we also donate $1 for each completed survey to a charity nominated by a PPI staff member. These charities are meaningful in a variety of ways, whether local to the community, timely, supported by our clients, or personally connected to our staff. Thank you for your support!
Client Social Responsibility Efforts
We believe in helping our clients do good in addition to doing well. Many of our clients inspire other organizations, companies and individuals to pay it forward so we try to help continue their effort when it comes to social and environmental responsibility. Whether it is participating in their fundraising efforts, participating in their events or helping with a moving campaign, anything we can do to encourage further inspiration in the community will lead to a more enlightened perspective on how to run ones business or lead one's life.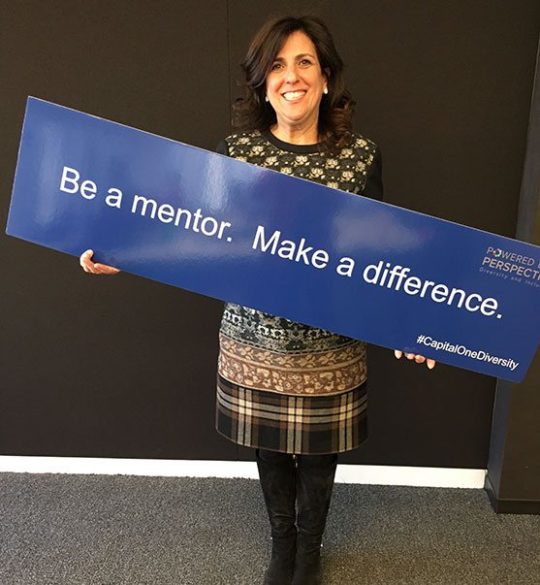 Environmental Sustainability

PPI Reduces Its Carbon Footprint
Progressive Promotions resides in our 13,000 square foot office complex where we are working towards our LEED certification. The Leadership in Energy and Environmental Design program will help reduce the carbon footprint and create a healthier environment for our employees.

PPI Helps Clients Become Eco-Friendly

We love to help our clients whenever possible, especially to become eco-friendly. We curate eco-friendly products for campaigns, educate our clients about the importance of being green, and we help our clients join us in this mission at every opportunity.