Our core values are a significant reason why our clients decide to do business with us and why they have remained our clients for many years. Our team of creative consultants live and breathe these values, which motivate them to do their best work.
These values are more than words. They are commitments and standards to the customer service that our clients know and love, creating a cycle of success.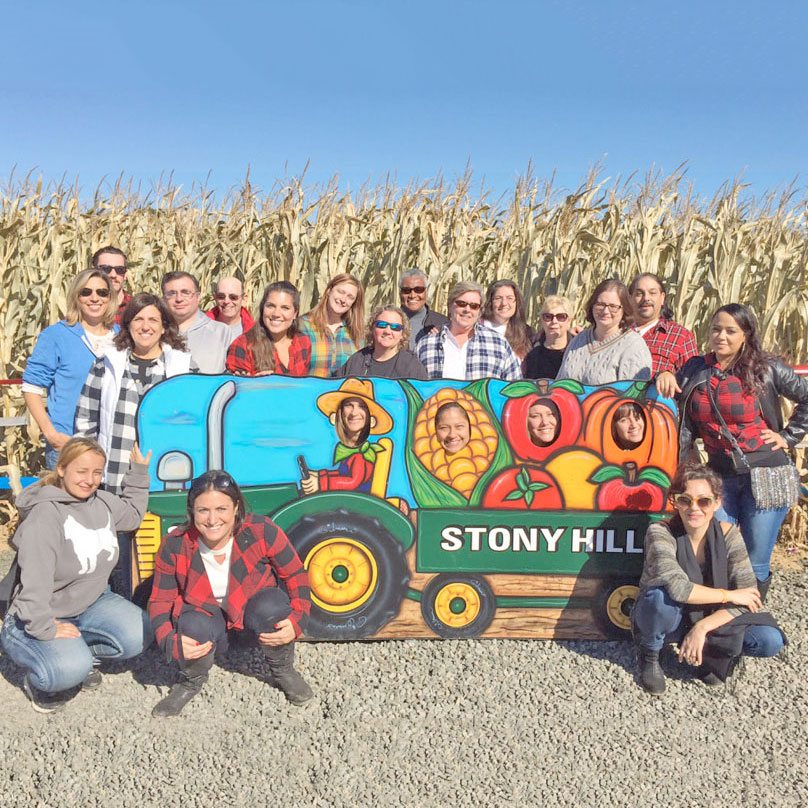 We look forward to sharing our principles with you at every interaction.
360 Degrees of Appreciation
Exceptional Response Time
Tenacious Drive for Solutions