The fall is here and although the summer is over, we at PPI thought it would be nice to review the past season and share with you some of the popular items that were a hit! We divided them into categories that we love associating with the summer: BBQs, pool parties, the beach, music, and wellness.
---
1. BBQ Gifts
What's the summer without BBQs? This year brought us a number of new products that were both useful and eye-catching. With clients headed to annual summer retreats and conferences, these gifts were perfect.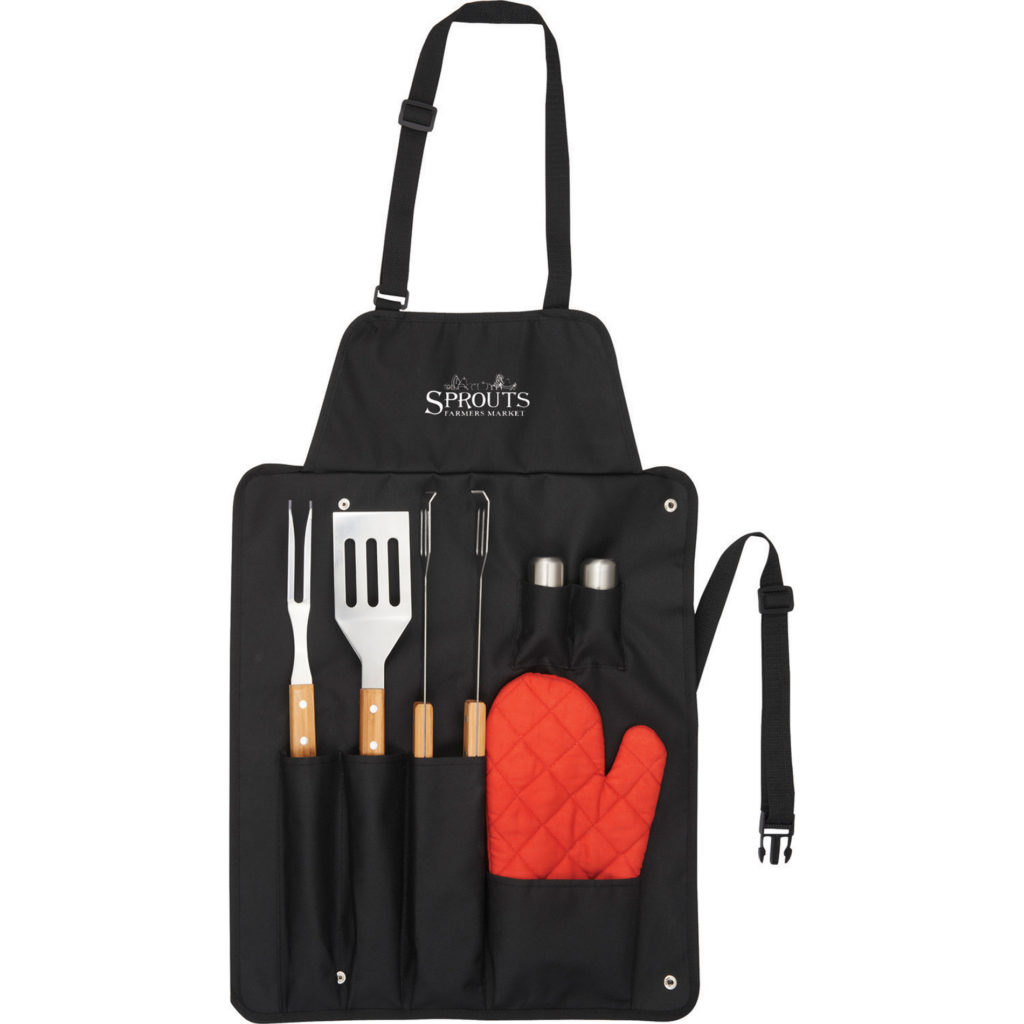 ---
2. Pool Accessories
Another popular category that is synonymous with the summer is being poolside. For that social setting, we came across some creative and colorful items. With promotional marketing solutions this fun, your brand is likely to remain in the hands of your audience while being considered as memorable and essential.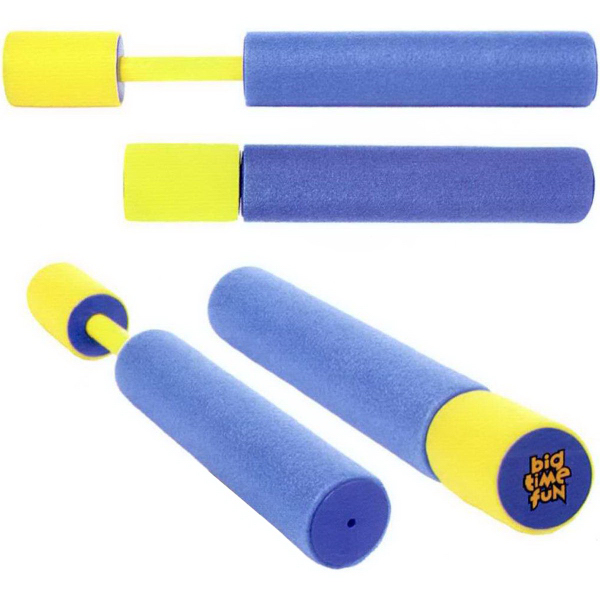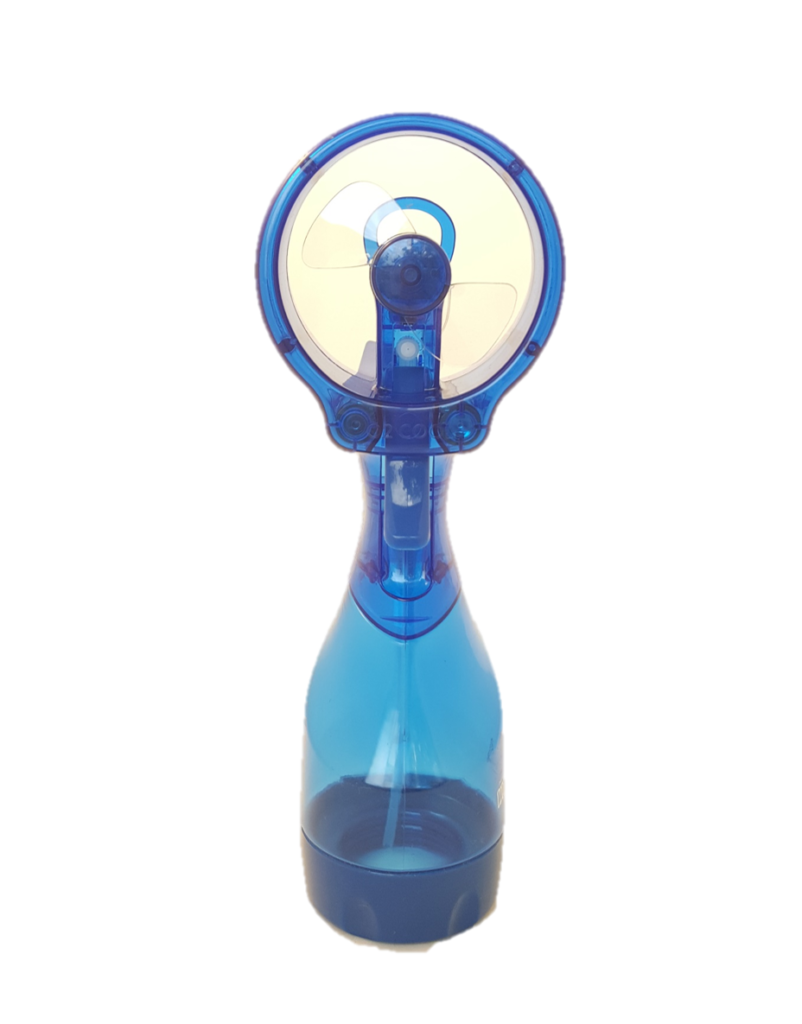 ---
 3. Beach Accessories
What summer is complete without a trip to the beach? That is what makes these promotional premiums great because you know that they will come in handy for anyone throughout the season.  They provide our clients a useful and pleasant association for their brand.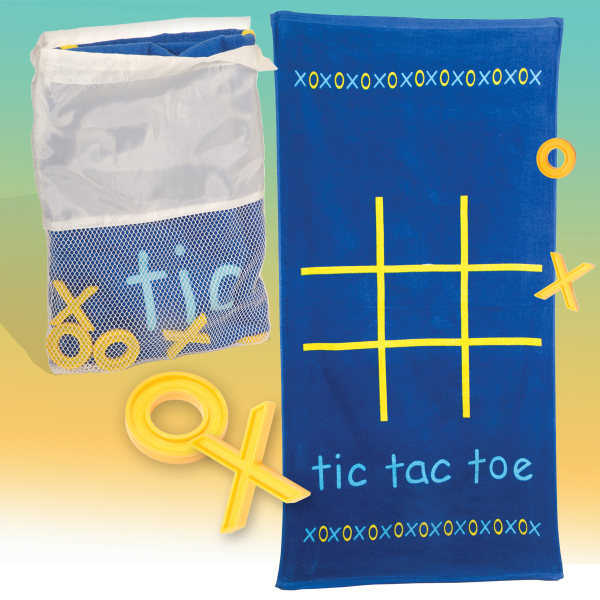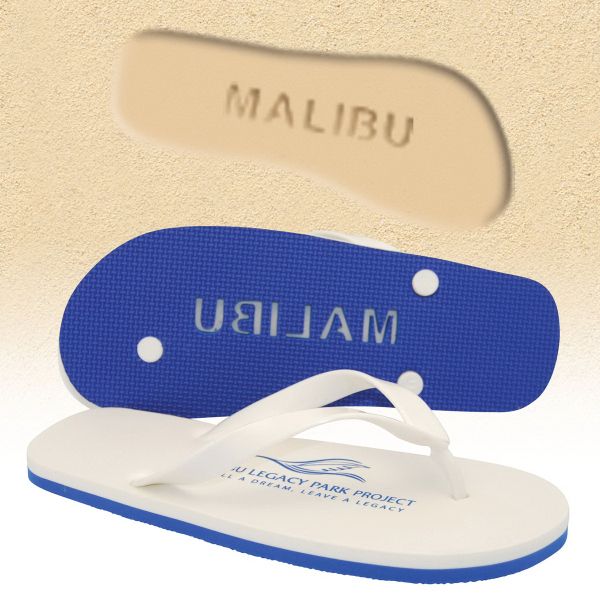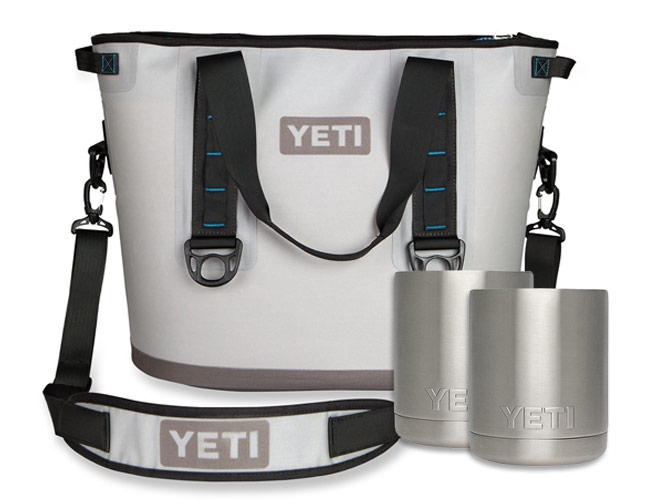 ---
4. Music & Audio
Whether is it at a BBQ, pool, or beach party, music is always involved in all matters of the summer and there is no better way to associate your brand than as the life of the party.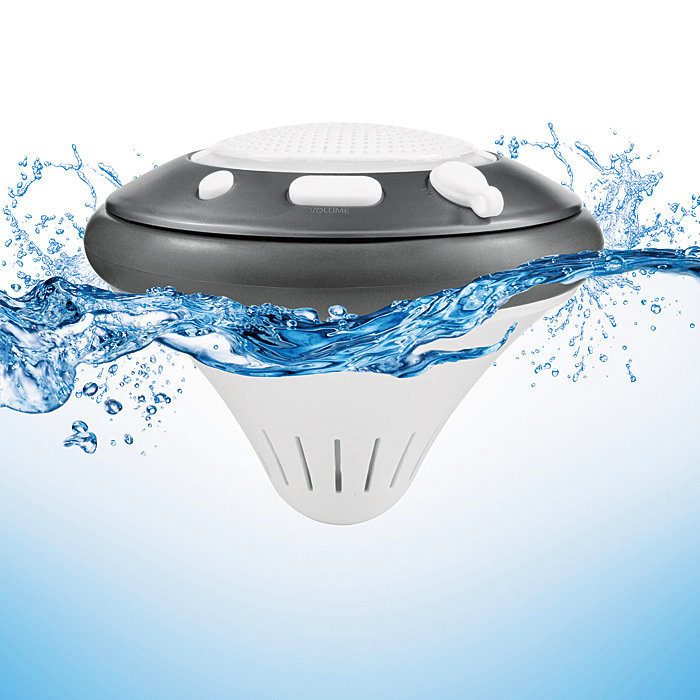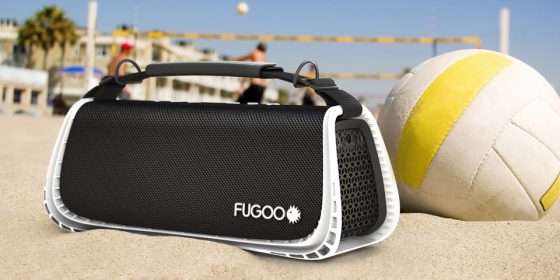 ---
5. Health & Wellness
Finally, the summer always inspires us to feel good, exercise, run, dance, and just be active.  When accessorizing, the following items have been popular among our clients. Not only because they are useful but because they are also light, stylish and make anyone want to take theirs with them, making these products essential to any promotional program year-round.