Welcome to the Progressive Promotions Blog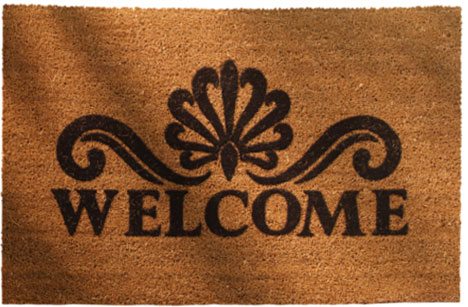 In the spirit of Thanksgiving remember that Gratitude is the best Attitude!
With the upcoming holiday season our clients often call to request the perfect holiday gift for their clients and colleagues.  They are looking for ideas that have universal appeal, that are gender neutral and that fall within the budget of acceptable corporate guidelines.  As consultants we suggest those gifts that are sustainable, practical and educational.  Old school books are one of our favorites.  And those that express GRATITUDE are true winners.
Find some links below:
Thank You: In Appreciation of You and All That You Do
http://www.thebookco.com/view_detail.cfm?ID=1130
Hardcover with jacket, 128 pages, 6 x 6
Thanks
http://www.thebookco.com/view_detail.cfm?ID=1352
Hardcover with jacket, 60 pages, 4 1/2 x 6
Gratitude Journal
http://www.thebookco.com/view_detail.cfm?ID=5407
Hardcover, 224 pages, 4 3/4 x 6 1/4
Gratitude
http://www.thebookco.com/view_detail.cfm?ID=2541
Hardcover with jacket, 80 pages, 7 1/2" x 7 1/2″