Operations Solutions
Quality, cost and efficiency are drivers that motivate operations departments.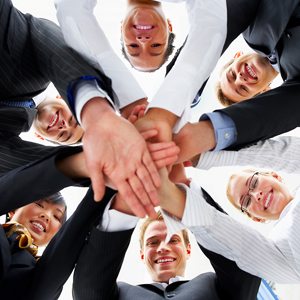 Promotional Marketing items are often part of programs we design to help operations department clients communicate initiatives that improve productivity, reduce costs and recognize and reward achievement.

Promotional services that Progressive delivers to our operations clients include promotional gifts, awards and programs that promote:
Conservation
Cost Reduction
Oversight Reduction
Productivity Increase
Quality/Performance Maintenance
Safety
Teamwork
If effective communication is measured by results, then promotional marketing campaigns created by Progressive Promotions deliver!