Always Learning @ PPI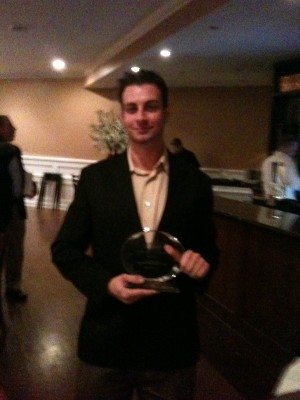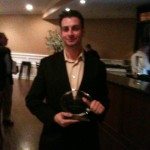 It's an exciting time here at Progressive Promotions!
We are pleased to announce that our Sales Support Assistant, Jeff Laniado, is this year's recipient of the SAAGNY Past Presidents Award Scholarship. Jeff will take this opportunity to attend Dale Carnegie's Sales and Leadership Training Program.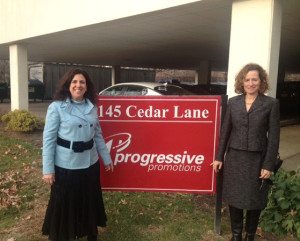 We were also visited on December 2nd by Rutgers University's Douglass Residential College Dean, Dr. Jacqueline Litt . PPI's President and Douglass College Alumni, Julie Levi, introduced Dr. Litt to the PPI team and discussed several exciting opportunities upcoming for both Progressive Promotions and Douglass College.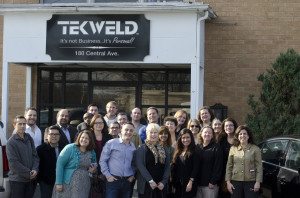 PPI took an exciting field trip on Wednesday, December 4th to visit one of our valued partners and preferred promotional manufacturers in Tekweld. We were all impressed with Tekweld's state-of-the-art factory in Farmingdale, NY. The company's president, Taylor Tadmor, graciously guided us on an informative and insightful tour of the facility as we learned about their advanced capabilities and various decorating methods. We want to give Taylor and the rest of Tekweld a big thank you from the PPI team for a very enlightening day and we look forward to many more years in our continued partnership!