Programs
Promotional Marketing Programs:
Success always results from a mixture of inspiration and perspiration, creativity and collaboration, understanding and insight.

Our promotional marketing programs are a mixture of all of these attributes along with technical excellence and experience. The results meet or exceed our clients' expectations, creating memorable branded premiums for our clients' brands and corporate identities.

We pride ourselves on providing real value to our clients, value that is manifested in originality, creative solutions, leveraged use of materials, suppliers and resources, and accountability.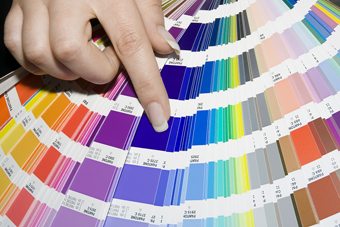 Services we provide:
Art Direction
Creative Services
Design
Fulfillment, Warehousing and Distribution
Global Sourcing and Logistics
Graphic Design
Packaging Design
Product Development
Prototyping and Comps
Supply Chain Management
Technology – Web Applications and E-commerce Solutions
Vast resources and personalized service!