PPI in Phoenix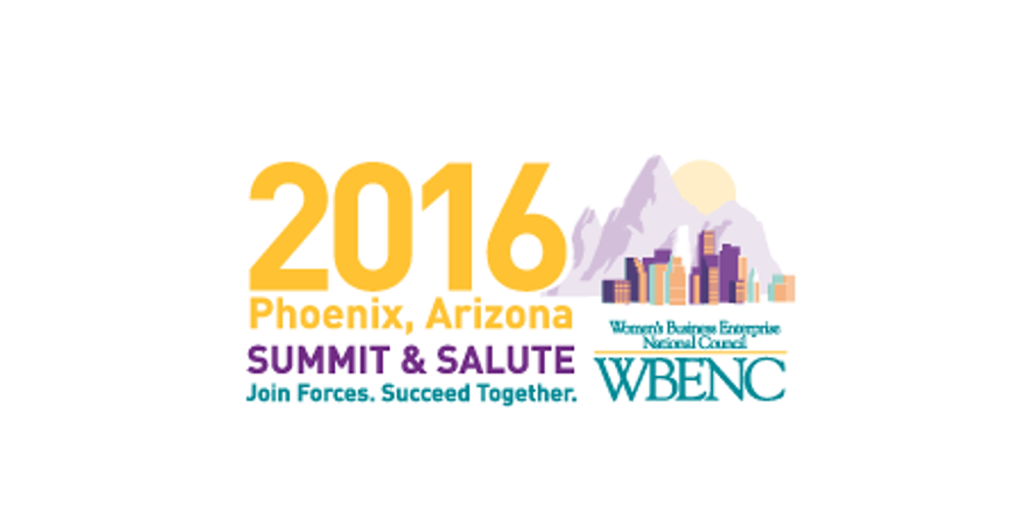 Our longstanding commitment to diversity and Women's Business Enterprises (WBE) took us this year's Summit & Salute in Phoenix. We had a great time connecting with new businesses as well as participating in all the wonderful events that WBENC organized.

In Phoenix, we joined forces with our fellow WBEs and Corporate & Government Members as we set out to celebrate the successes of fellow WBEs and America's Top Corporations for Women's Business Enterprises.  We participated in thought-provoking workshops, formal and informal networking, as well as heard a number of keynote speakers such as Jen Welter (the NFL's first female coach), Nastia Liukin (US Gymnastics Olympic Gold Medalist), and more. This was a fantastic event to focus on growth and learn about trends across several key industries.

We are happy and thankful to participate in events and gatherings such as this one as they keep us all up-to-date on best practices that not only we value but that our clients do as well.   Thank you, WBENC, for yet another fantastic conference and we look forward to seeing you at the National Conference!