Gifts with a Story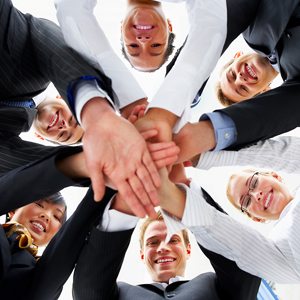 It can be difficult to imagine life without electricity, heat and warm showers. During Hurricane Sandy, many homes lost those things that we take for granted.
If you lost power, you can testify as to what kind of struggle it was to live without these crucial things, because we as a country have become so reliable on electricity. But in fact, there are some parts of the world that must rely almost entirely on their natural surroundings for survival.
Women in different parts of the world sell handmade crafts made from pine leaves, wire, natural minerals and any other resources they can get their hands on.  With these resources, the women work all day to make things like natural mineral lotions, candles, and soaps as well as interesting soap bowls made from bicycle parts. They also make journals, beaded bracelets and clocks.
These women entrepreneurs sell all day in local market places just to make a few dollars to put food on the table for their families. But their lives have been changed.
Through a company called Helping Hands, these women are making money by selling their work to big corporations.
Helping Hands goes to places like Guatemala, Honduras, Africa, Belize, Costa Rica and Nicaragua, and finds women with difficult lives who are just barely scraping by. Helping Hands then takes these handmade products, brings them to America, and sells them through promotional gift agencies like us.  In turn we provide to our clients.  For example, Haworth, a high-end office furniture manufacturer purchased 300 iron bowls made from bicycle parts.
Not only does Helping Hands give women in other countries hope for the future, but they also employ ambitious American women with unfortunate, tough lives. Here at Progressive Promotions, women entrepreneurs are greatly applauded for their ambition. By buying these products, you are not only supporting families in need, but you are purchasing a gift that you know a lot of work went into. You are purchasing a gift with a story.