Gearing up for back to school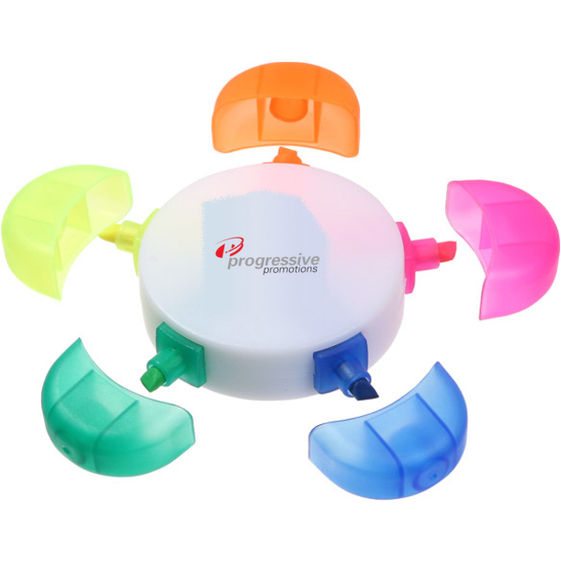 Summer has slipped through our fingers, and the school year is upon us. Students and parents everywhere are racing to the stores to get the best deals on school supplies. When you go school supply shopping with your child, what are some aspects of the product that you consider? It's practicality? It's durability? How about its weight! Case studies in New York City schools have shown that the average backpack weight is more than 10-20% of the student's body weight. When students carry that much weight on their backs, the likelihood of back pains, as well as headaches increases. When a student is experiencing pain such as these, it becomes easier to loose focus in school, and potentially drop in grades.
What else do you consider when you go school supply shopping? It is so easy to loose track of how much money you spend as you arbitrarily pick necessary items from the shelves of your local school supply store. The average amount of money spent on school supplies in New York State is $95 (National Retail Federation). The average cost of a backpack from the leading school supplies stores is around $80.00.  So instead of $80.00, try $17.00! Our school supplies is affordable and practical, so your child can get all the necessary school supplies for a reasonable price.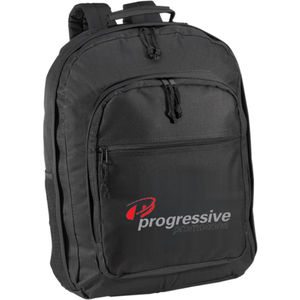 Traditional Backpack.
Double shoulder straps.
Bulk packaging.
Made of 600 Denier polyester.
http://progressivepromotions11.usa.clickpromo.com/product/Max_Traditional_Backpack_360652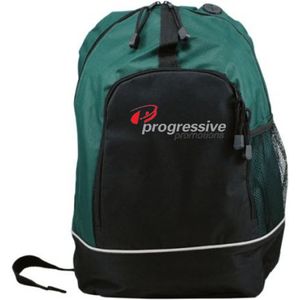 Backpack with extra comfort. iPod holder. Ear bud fixture. Quilted backing. Bulk Packed. 600D Polyester.
http://progressivepromotions11.usa.clickpromo.com/product/Urban_Backpack_443674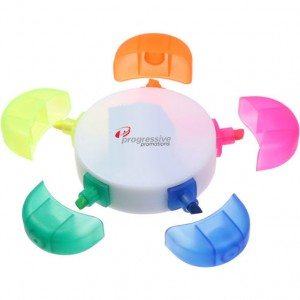 FAB FIVE MULTICOLOR HIGHLIGHTER\
http://progressivepromotions11.usa.clickpromo.com/product/FAB_FIVE_MULTICOLOR_HIGHLIGHTER_397004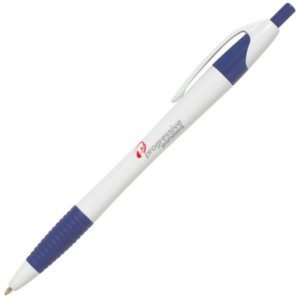 Rubber Grip For Writing Comfort And Control , Plunger Action
http://progressivepromotions11.usa.clickpromo.com/product/Easy_Pen_344142