Earth Day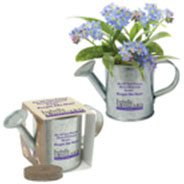 Over 1 million seabirds and 100,000 sea mammals are killed by pollution every year.
Approximately 46% of the lakes in America are too polluted for fishing, aquatic life, or swimming.
14 billion pounds of garbage are dumped into the ocean every year. Most of it is plastic.
These are just some of the disgusting, yet true facts about our earth today.  That's why in 1970, Earth Day came about. Senator Gaylord Nelson realized in 1962 that people were not giving enough attention to the state of our environment.
For seven years he toured the country, speaking to over 25 states about how to make our world a clean place to live. Then in 1970, Senator Nelson invited the whole country to join him in a rally to spread the word about how bad our ecology actually was. The rally was a huge success, and that day was declared earth day.
That's why every year on April 22, we celebrate our earth, and educate ourselves on how to make it a better place. Here at Progressive Promotions, we believe in promotional products made from recycled materials. Here are some products that will make your Earth Day a green one.
With this watering canister and a little sunlight, sales will certainly grow. This watering can will keep you and your plants smiling.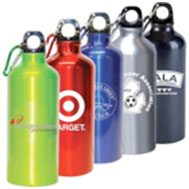 Instead of throwing out your plastic water bottle, why not switch to a reusable one! These 22oz aluminum bottles come with a carabineer clip to attach to a backpack or purse. They are also leak proof and BPA free.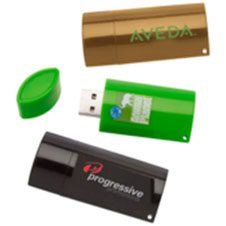 Try our USB flash drives made from post-consumer materials! They haveFast Data Access Rate and Grade A Memory, and are also RoHS compliant. They come in black, green and gold, which are perfectly thematically appropriate for earth day!