Celebrating Game Day & Tailgating!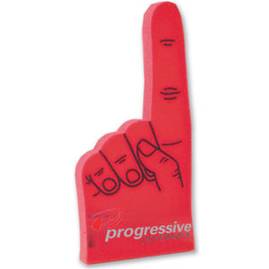 Celebrating Game Day & Tailgating!
It's October, and the football season has arrived! This favorite American sport is  thought to have come from the Greek sport known as harpaston. November 6, 1869 is known as the date that football came to America. Today, football has become one of America's favorite pastimes. 64% of Americans watches NFL football- 73% are men while 55% are women.
What does Football season mean to you? Is it time spent with your family? Friends? Maybe it's tailgating with both! To ensure the best time at your favorite sporting event, try our Tec Rolling Cooler! Convenient and easy to carry, these cute, colorful coolers are perfect for your ideal gaming lunch! Or, fill it up with ice and use it for sodas or beers! Alternately, try out our Seventeen Ounce Thermo- Go bottle ideal for coffee, tea or hot chocolate on colder days!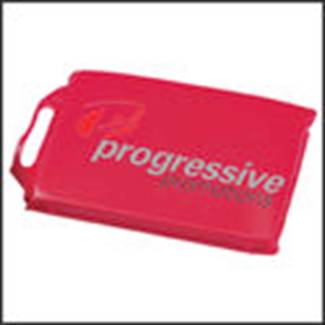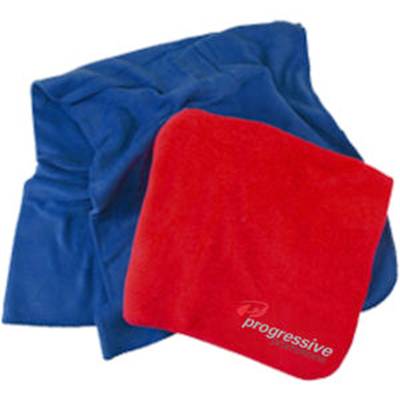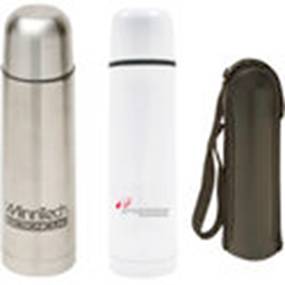 Additionally, our Game Day Director folding porch chairs are perfect for extra seating. Equipped with side pockets and cup holders, these folding chairs are perfect for the whole family! Or if you have a close-up seat of the game, try our 9 X 14 bench cushion! These little cushions are perfect for benches and bleachers, and are convenient for any game!
So if you are excited for this years gaming season, check out our selection of tailgating supplies to ensure the best season yet!