TLC's Love, Lust, or Run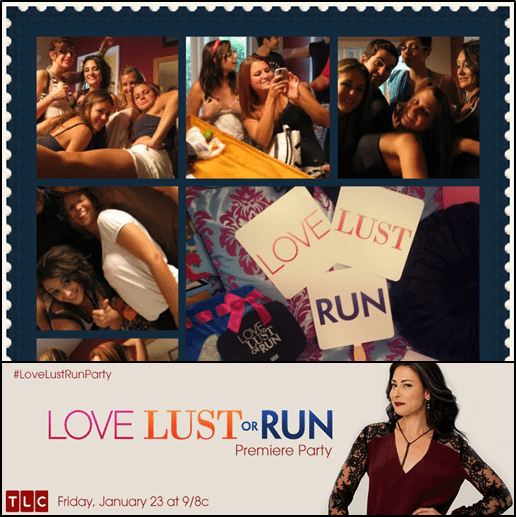 TLC's launch of their Love Lust, or Run campaign was the long-awaited return of Stacey London to TLC so naturally premiere parties were in order. Progressive Promotions created a Party Pack for house parties all over the country.

Each party attendee received a pack including:
Nail polish
Nail files
Interactive handheld paddles
Head bands

Fans used their Love, Lust or Run paddles from the Party Pack during the show to see which looks everyone loves, lusts or wants to run from! Then fans took photos and posted them to the party page and Facebook and Twitter. It was a national house party!