Social and Environmental Impact
Social Responsibility:
1) Progressive Promotions is proud to support the following charities: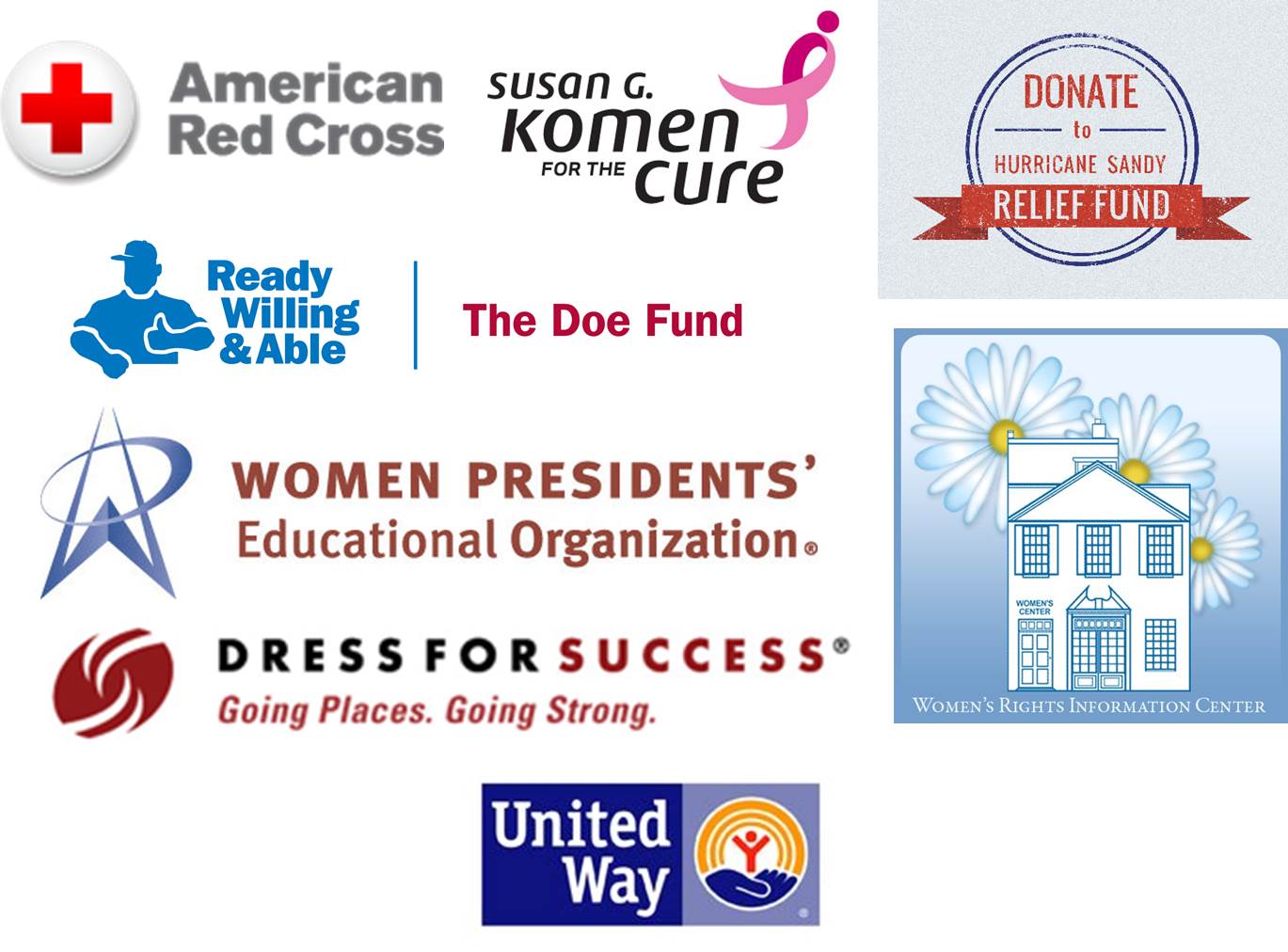 2) We are also proud to participate in various company-wide community events such as:
Donate time to animal shelters
Paint local nursing homes
Support Girls in Schools
Visit hospitals

3) PPI also assists clients with their social responsibility efforts such as Kraft's Pose for the Cure promotion with Mel B. from the Spice Girls.
Environmental Sustainability
PPI Goes Green
Progressive Promotions resides in our 13,000 square foot office complex where we will be working towards our LEED certification. The Leadership in Energy and Environmental Design program will help reduce the carbon footprint and create a healthier environment for our employees. The US Green Building Council's 26-Point Plan (see www.usgbc.org) will include everything from healthy paint on the walls to reduced toxins in the carpets.  The recycling program and our new paperless system is part of our program which is an integral part of our Social Responsibility program.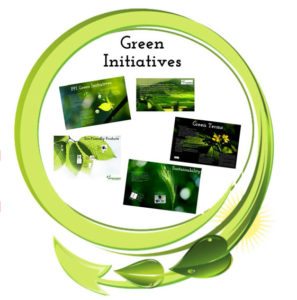 PPI Helps Clients Go Green
One of our creative agencies was recently producing a campaign for a yogurt company. We developed an eco-friendly bag that was manufactured with fabric produced from plastic yogurt cups. The client's vision of an environmentally friendly product was achieved and the brand was embedded into the product literally and figuratively.

PPI Sustainability Program and Code of Ethics
PPI understands the importance of product quality, safety, compliance, and all consumer protection laws. This includes extensive facility testing to include working conditions, child labor laws, working hours, wages, work load, pest control, sanitary reports, fire drills, first aid kits, emergency evacuation plans, training, and waste management, as well as product testing such as lead content, choking size requirements, dangling parts and more. Progressive Promotions Inc. works hand in hand with monitoring agencies such as Bureau Veritas, SGS, and Asia Inspection.