Meet Your Executive Team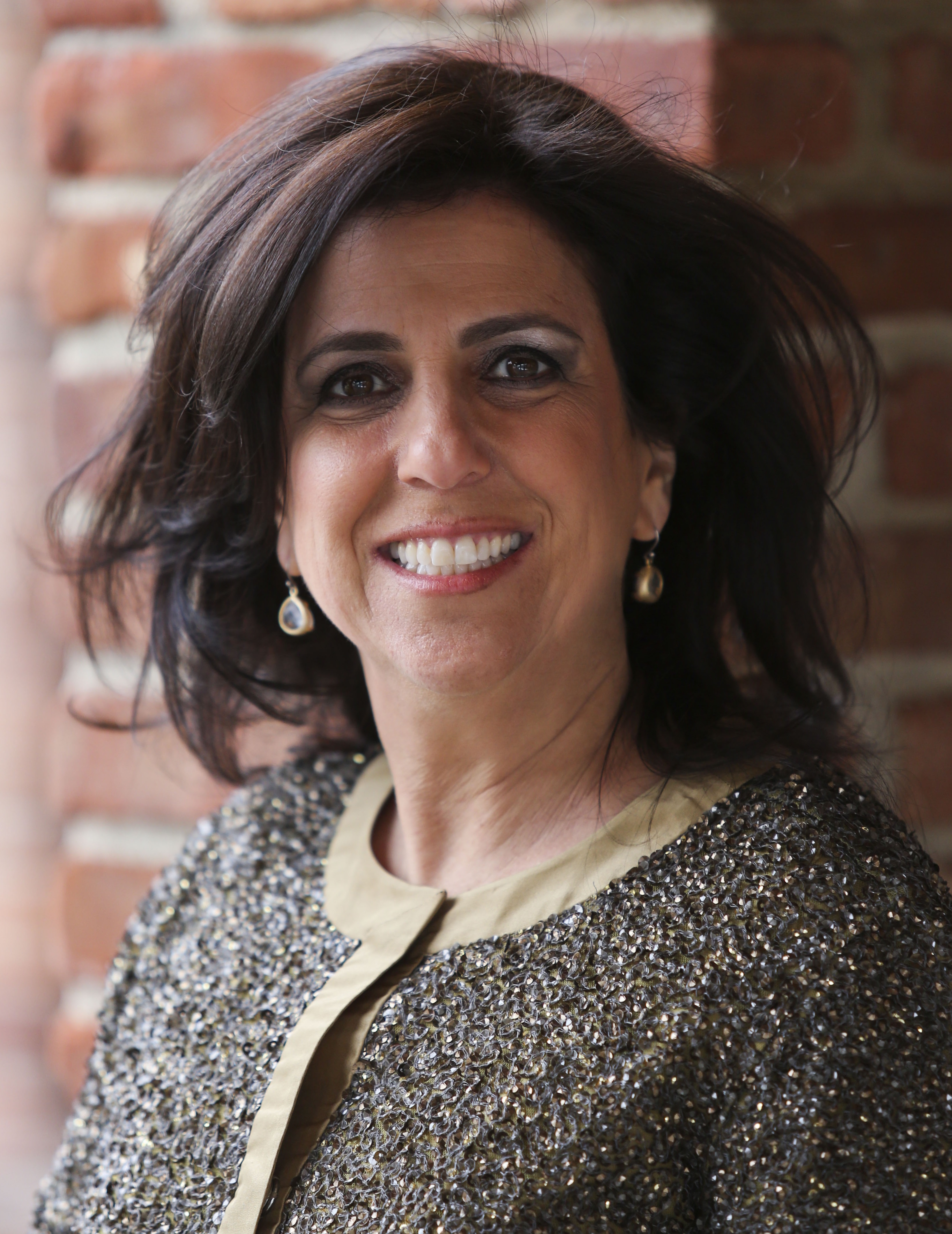 Julie Levi – President
A graduate of the prestigious Harvard Business School Owner/President Management Program, Julie has earned her Masters of Advertising Specialties, which less than 1 % of the industry holds. Julie graduated from Douglass College, the women's college of Rutgers University, with degrees in Economics, Women's Studies and Political Science. She attended the Undergraduate Fellows program of the Eagleton Institute for Public Policy.

Committed to the success of entrepreneurs, Julie is also a member of the Women President's Organization (WPO), which awarded her the first Mary Lehman MacLachlan Award, honoring economic empowerment.  She has also received the Women Business Enterprise Star Award and the Women Presidents' Educational Organization's Outstanding Women Business Enterprise Award.

A mother of two future entrepreneurs, Julie lives on Long Island, New York with her family and spends the summers recharging her batteries on Fire Island.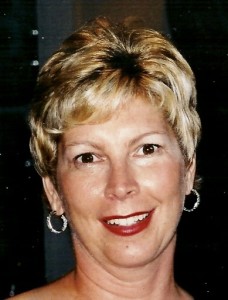 Donna Anastasio – Executive Vice President of Sales
Donna brings over 25 years of experience to Progressive Promotions where she is responsible for Sales as the Executive Vice President. She has diverse multi-functional experience with both Fortune 500 and midsize companies in the areas of Enterprise Sales Development and Management, Best Practices in Supply Chain, Manufacturing Process improvement, Six Sigma, IT outsourcing, and off-shore software and product development. Specific areas of expertise include Insurance/Financial, Telecommunications, Pharmaceutical Manufacturing Healthcare, Media, and Print Services.  

Donna also brings a seasoned leadership presence, which promotes a client-focused culture based on trust, value, and client care.  Prior to joining Progressive Promotions, Donna was President of the North American region at MindWorks Global Media Services and held various senior executive roles in sales at Toshiba America Information Systems Inc., including Executive Vice President of the Enterprise Solutions Group. In her sales role at Toshiba, Donna was instrumental in Toshiba's climb from introduction to #1 in the mobile marketplace.

An avid genealogist and the family historian Donna resides in New Jersey with her husband Ted.


Pam Abramowitz – Vice President of Operations and Finance
Pam joined PPI in March 2013, bringing with her over two decades of organizational management and finance experience.  She has managed the operations of manufacturing and retail businesses, volunteered running a educational nonprofit organization, and began her career in financial analysis on Wall Street.  A graduate of the University of Pennsylvania, Pam handles the process and efficiencies aspect of PPI, finance and accounting, and the human resources and technology work. In her spare time, Pam loves spending time with her teenagers and her dog, exploring NYC, and attending the theater.