2015 Tech Highlights
As the end of the year approaches, we at PPI pored over our data to share with you some of the popular tech items that have become and remained popular throughout the year.  They have brought much success to many of our clients and will continue to do so.  We have divided them into five main categories to facilitate your perusal.  Enjoy!
---
1. Chargers
Instead of ordinary chargers, this year brought us a number of different and eye-catching models that were efficient, different and just plain fun! Furthermore, with the variety of different mobile devices that have been announced throughout the year, there are new ways to serve the promotional products market in this high-demand category.   Since people will always need to charge their devices, this makes for a compact, inexpensive, and effective way for your brand to be remembered all day every day.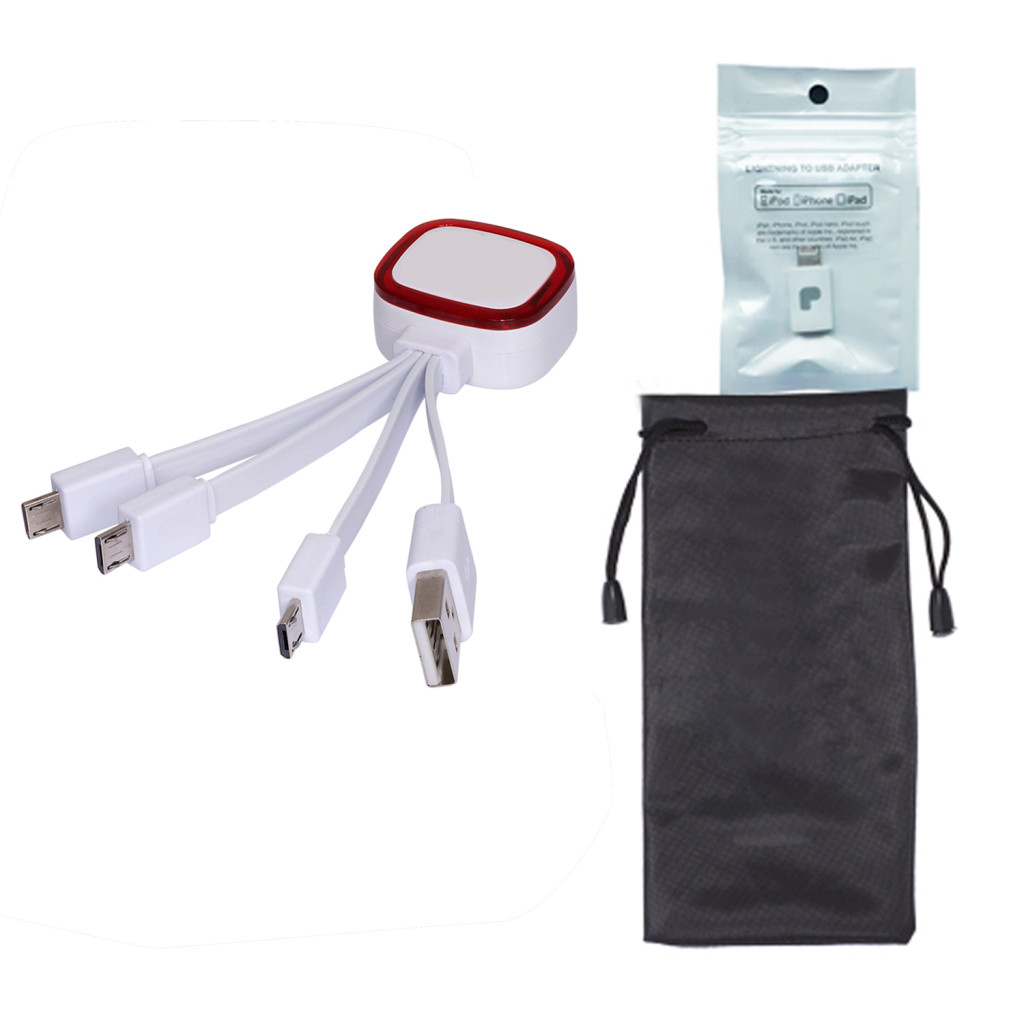 ---
2. Power Banks
Another popular marketing solution that also keeps your mobile device going, especially when an outlet is not available, is power banks!  As we just covered, everyone needs power nowadays so why not provide something stylish, compact and customizable?  With promotional marketing solutions like that, clients have a very successful experience in remaining memorable and essential.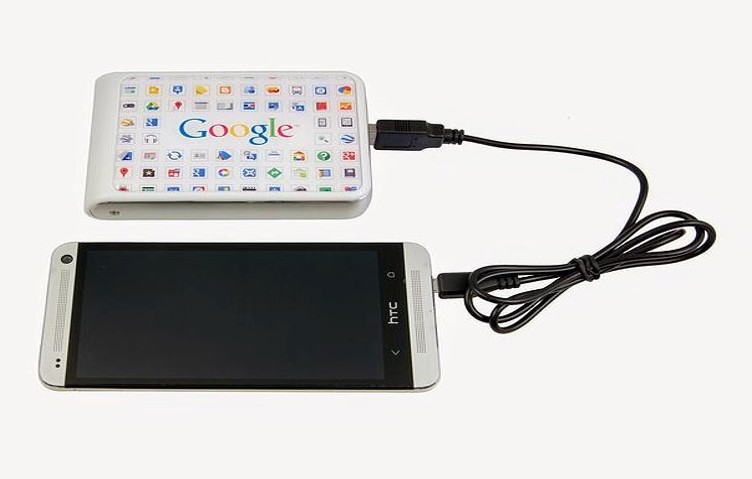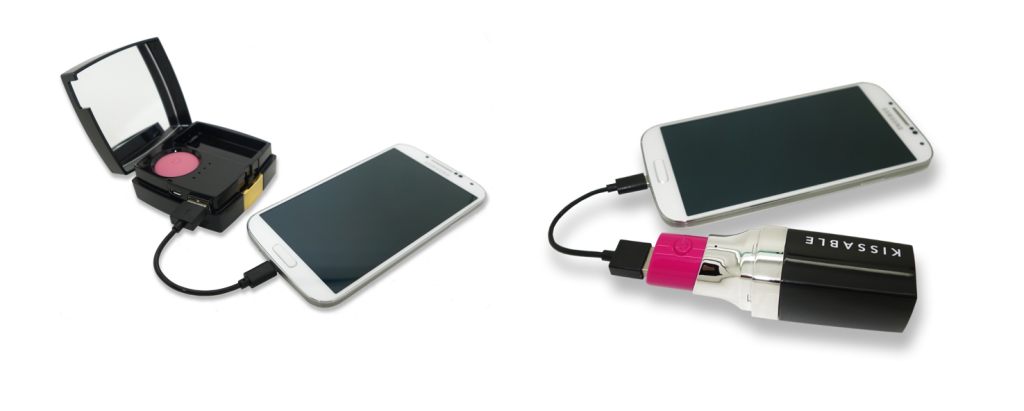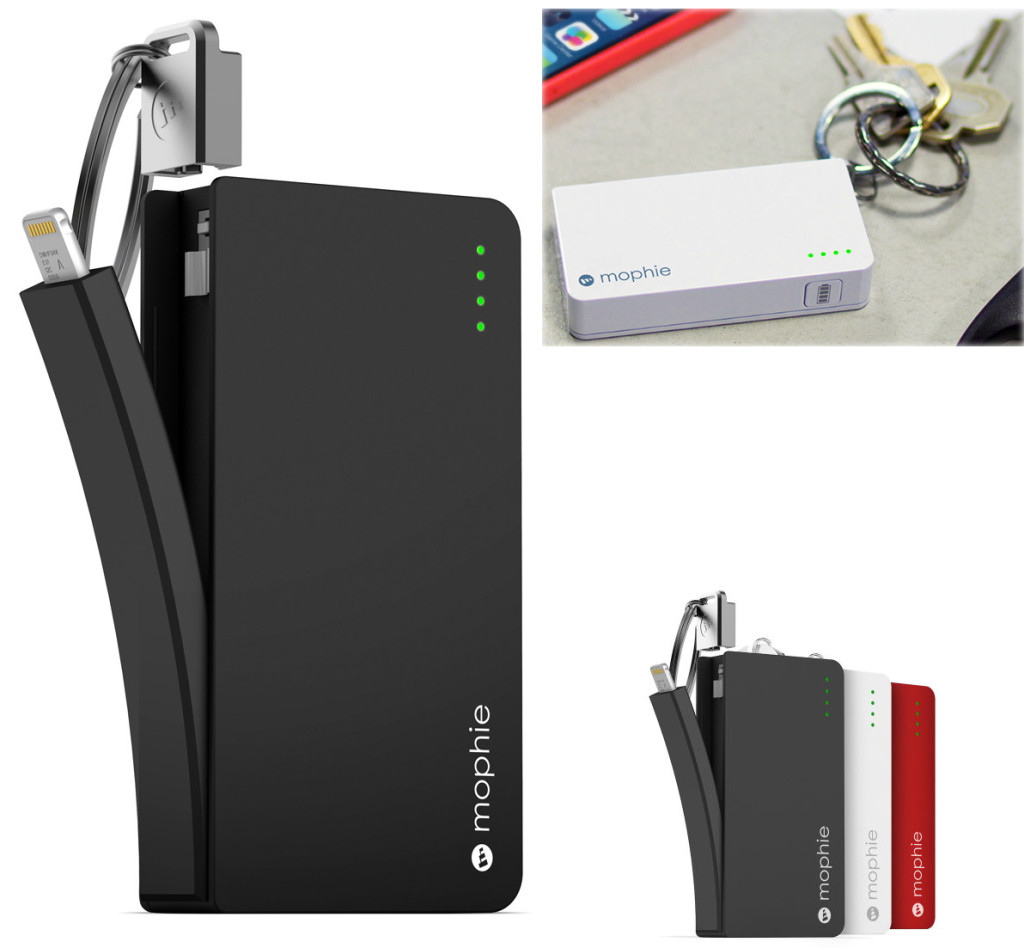 ---
 3. Cases & Organizers
With all of the devices that keep us plugged into our daily lives, two key needs present themselves: the need to protect them and the need to organize the cables with which to power them.  The following marketing solutions provide clients a useful and tidy association for their brand.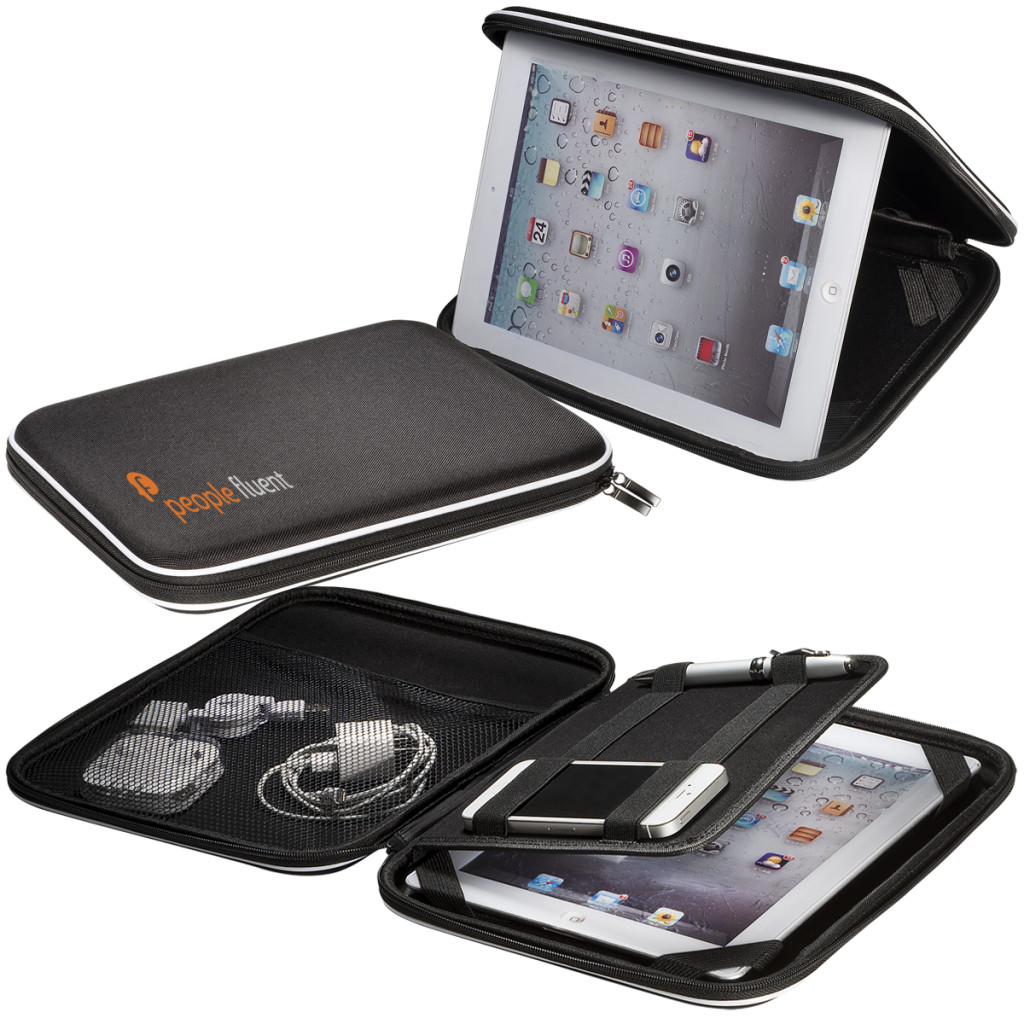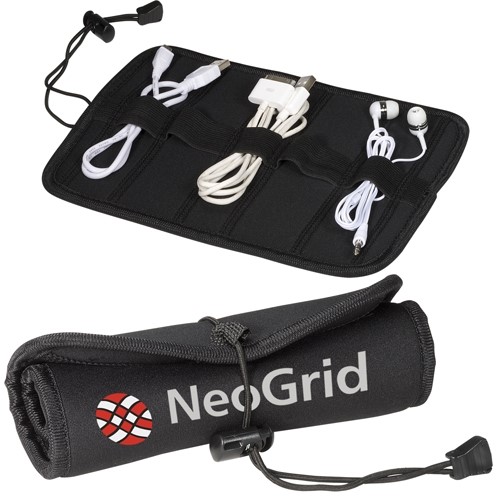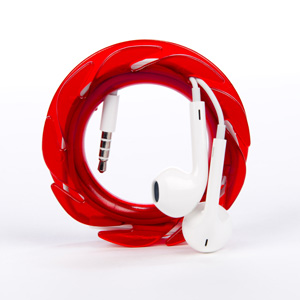 ---
4. Music & Audio
Among the various areas in tech, this category is one of the most popular. When in the market for corporate or employee gifts, Bluetooth speakers and headphones are a hit. Whether it is for holiday parties or summer conferences, everyone has music lovers on the client or corporate roster. Also, they are just fun and overall crowd-pleasing items.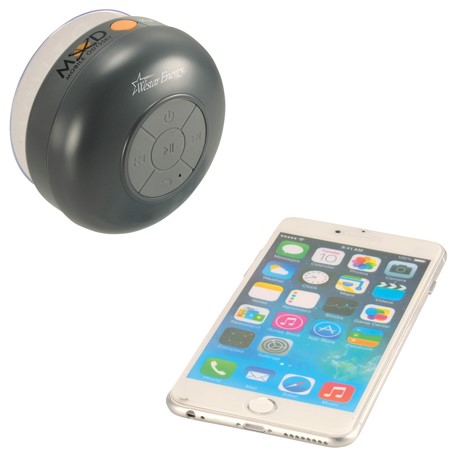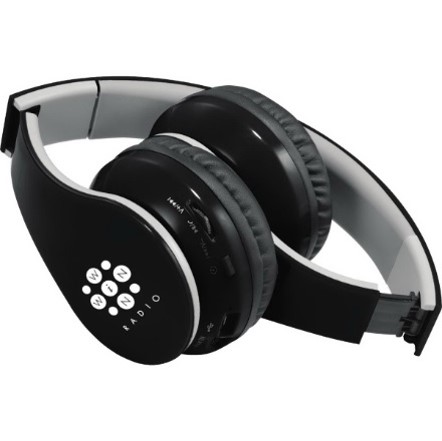 ---
5. Other Accessories
In addition to the previous categories, these mobile devices and accessories have also stood out on their own and may even be considered iconic.  Although they span categories from health and wellness to the outdoors, they all please crowds and our clients.