Promotional Products Work Indeed!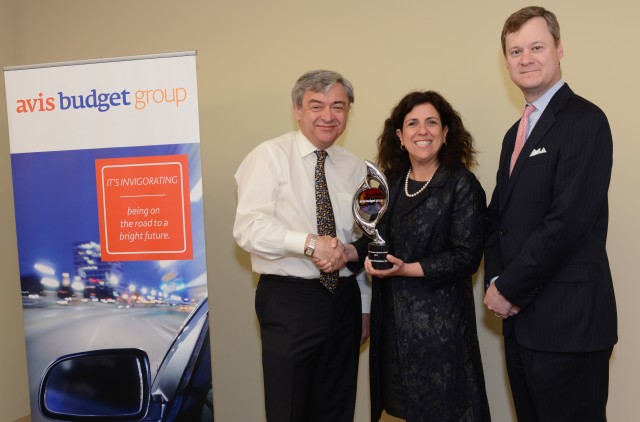 International Snack-Food Giant Seeks Out Progressive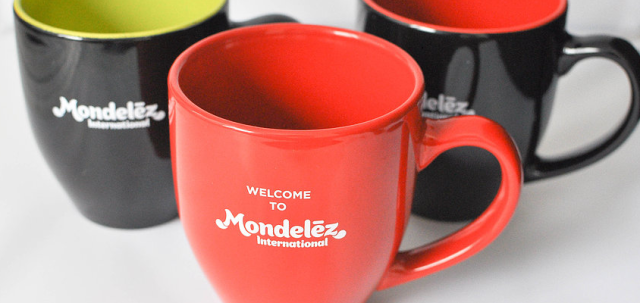 Since our inception in 1987, Progressive Promotions' revenues have grown exponentially as result of some hard work. Our growth has been driven by our ability to help prestigious Fortune 500 companies strategically build their brands and drive sales with unique promotional gifts and products.

read more →
FUN PROMOTIONAL MARKETING FACTS